Happy new year!
This is my first post of 2014 – and I have come up with the crazy idea of producing one decent photography every day for the entire year…
I have done this two times before many years ago. It has been so long since the last time I did it, I decided to do it again. The purpose of this project is simply to keep my photography fresh, keep my eyes trained, show off, shoot some more – and lastly just enjoy myself through photography.
I will post one week at the time. This being the first seven days of my year so far. I hope you will enjoy and come back to see what I have been up to.
Here we go!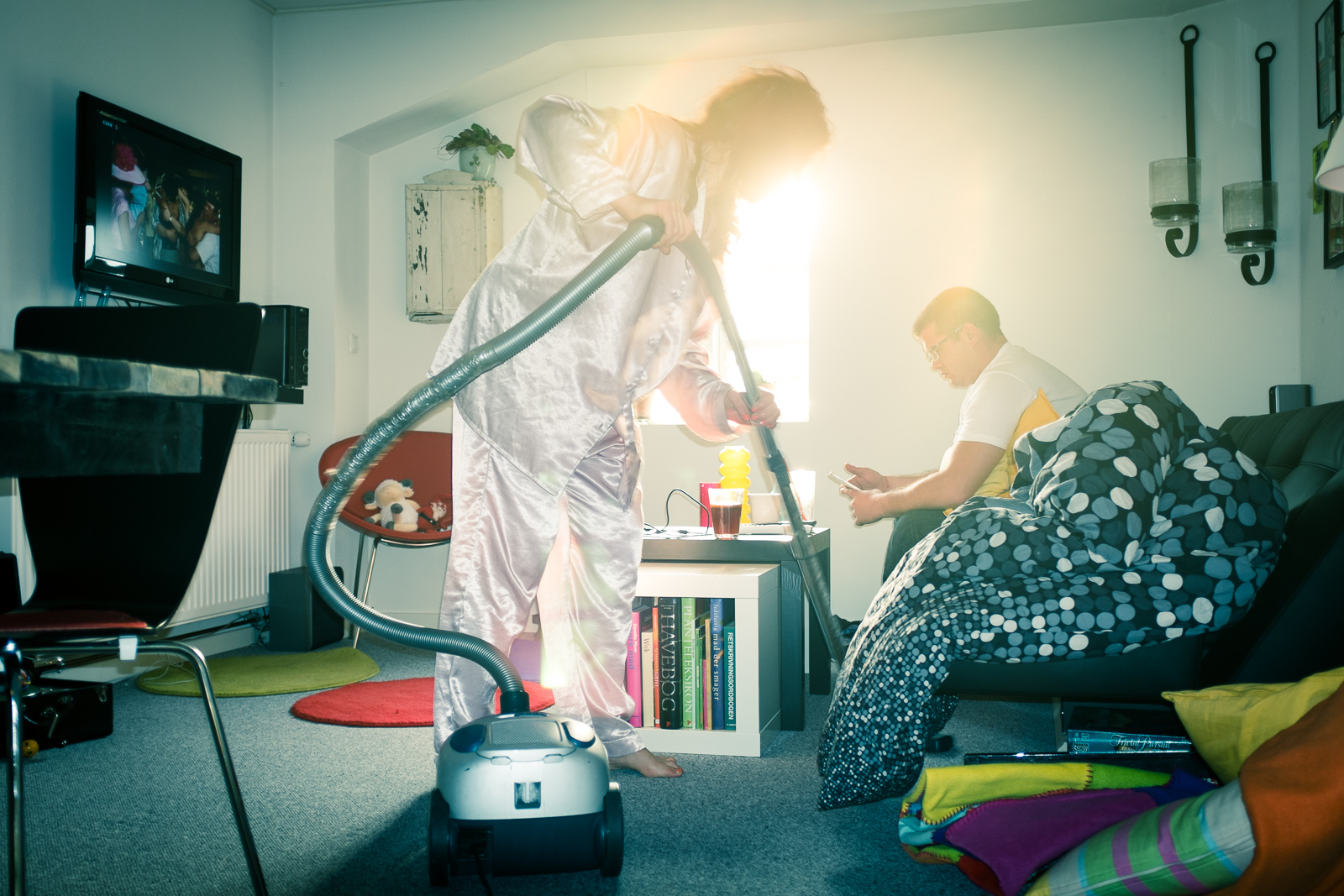 New year's day, Lille Salby